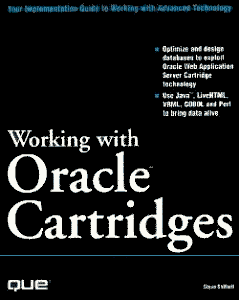 Steve Shiflett:
Working with Oracle Cartridges
(Que Books Feb. 1998)
The dutch ezine SmallZine included an enthusiast article about the site in the issue 15 november 1997 - jaargang 2, nr. 15.

Netsurfer Digest

The site was included in the 26 july 1998 issue (Vol. 04, #22) of the Netsurfer Digest:

The HTML Tag List, a generous and useful Web reference, contains clear descriptions of every HTML tag on the planet (of which there are an awful lot these days). The site details with which browsers the tags work and - more importantly - do not work. The site stays up-to-date with the latest specs/recommendations/edicts. Excellent articles and tutorials on topics like cascading style sheets, color, and character sets supplement the tag list. What's more, you can download the whole site - complete with friendly framed structure and menus - as a single .zip file.